What You Should Know Before Receiving Dermal Fillers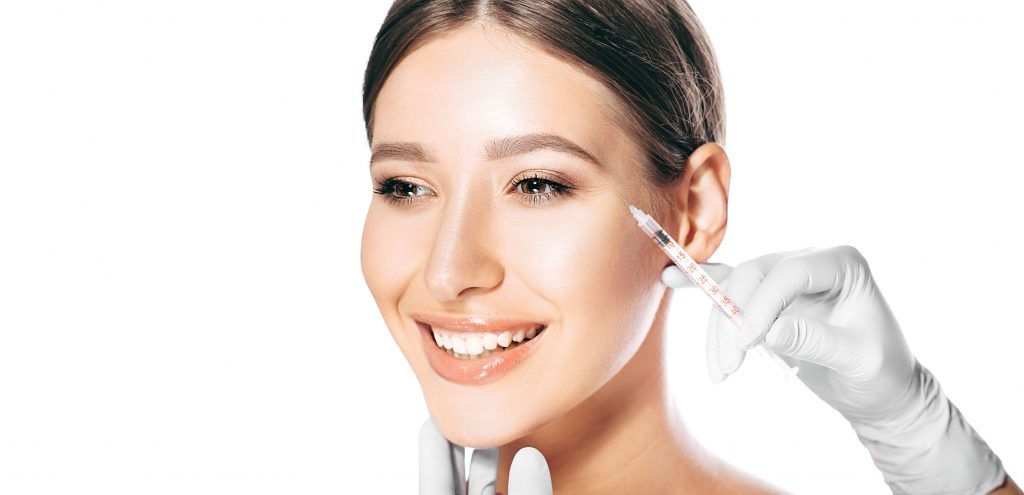 Dermal fillers are a minimally invasive cosmetic tool used to correct many of the most common signs of facial aging. And while they are not a surgical procedure, nor do they involve making incisions of any kind, they are still powerful enough to produce considerable improvements in facial lines, folds, and volume loss. Thus, fillers require a careful assessment of any provider before one makes their choice of an injector.
The following are the most important criteria and caveats you should consider when deciding who to do your dermal fillers.
Is your injector board-certified?
Any licensed doctor, physician's assistant, nurse, esthetician, or other staff members can administer dermal fillers, and in some states, even dentists can do so. And while many providers will likely do a decent job of injecting them, board-certified aesthetic surgeons have the most hands-on experience. Facial Plastic Surgeons, in particular, have the broadest understanding of facial anatomy, making them the best possible providers of dermal fillers.
Is your injector experienced?
While anyone can hold a syringe or inject a filler, it takes a substantial degree of experience to do dermal fillers just right. Dr. Stephen Weber is an accomplished board-certified facial plastic surgeon and an Allergan National Physician Trainer. Not only has he personally mastered the use of dermal fillers in helping his patients, but he is sufficiently experienced and trusted to train providers nationwide in dermal fillers.
How many years has your injector been performing lip injections?
Perfection with dermal fillers comes from proper training and years of using them consistently. Dr. Weber has used dermal fillers to the point of total mastery, and each year injects more satisfied patients than many other providers combined.
Review before and after photos
It takes considerable skill to use dermal fillers to produce complementary aesthetic results that leave no sign of having had work done. A practitioner's results are seen in a before and after photo gallery, and you should generally expect that what you see there is the best they have to offer. Do you like what you see? Has the provider worked with patients whose physique and complexion are similar to yours?

Discuss your injector's goals and philosophy of lip injections
The two general uses to which dermal fillers can be put are first, to create a natural and complementary augmentation, and second, to create significant, bold features that are less natural. Either choice is up to the patient; however, it is essential to ask about which use they are most adept at when it comes to choosing an injector.
Where does your injector purchase products?
It might come as a surprise to most patients, but "discount dermal fillers" can be bought online. Even though it's "dangerous and illegal to sell hyaluronic acid fillers online," according to Allure, it's a big business. You might think that if you feel you have to ask where your provider bought their fillers, you're in the wrong place altogether, but it's an important question.
What product will be used and why?
Not all dermal fillers are created equally, and not all are suitable for all types of cosmetic enhancement. It is a poor provider who doesn't take the time and effort to use the variety of fillers required to reach a patient's goals.