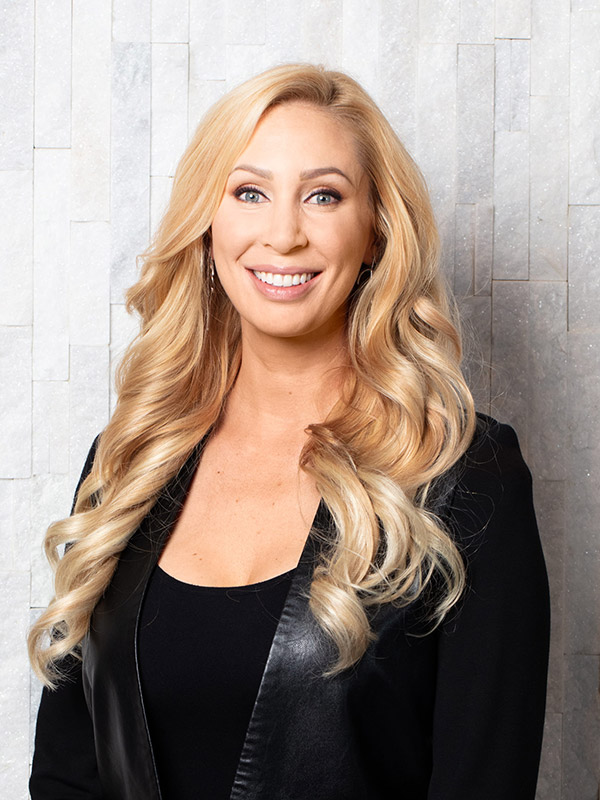 Camille Weber
Botox, Filler and LASER Expert
Licensed Surgical Assistant
Camille is the Licensed Surgical Assistant for Weber Facial Plastic Surgery. Camille will ensure that you are cared for at the highest level during your treatment.
Camille is a native of Colorado and has traveled the country due to her involvement in ballet at its highest levels. Camille was awarded scholarships with the Pacific Northwest Ballet and the Pennsylvania Ballet where she trained vigorously in all aspects of the art. Along with the physical demands as a dancer she also trained her eye for imagery and aesthetics, learning the skillful art of makeup application, hair design and costuming.
The medical field is a second career for Camille as she graduated from Eastern Michigan University with a Bachelor's Degree in Commercial Construction Development. In 2008, Camille embarked on her new career in medicine at Denver Health caring for Medical/ Surgical patients. Before joining Weber Facial Plastic Surgery, Camille further expanded her medical expertise with a Concierge Internal Medicine Practice in Greenwood Village, Colorado.
In her free time, Camille enjoys spending time with her family. She also enjoys interior design, hiking and travel. She continues to be involved with the Ballet Academy where she trained as a youth. Camille's multidimensional past, strong visual capacity and understanding of physiology allow her to provide our patients with an exceptional experience.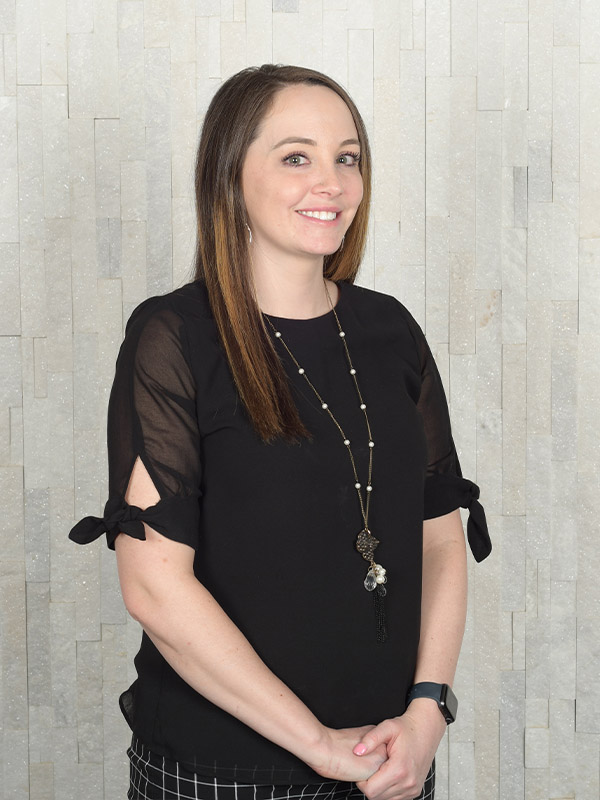 Heather Reiman
Patient Care Coordinator
Heather originally joined Weber Facial Plastic Surgery as a Medical Assistant after working for five years at the University of Colorado Health System. She worked in a multi-specialty medical setting at the University of Colorado exposing her to the entire range of medical care prior to diving into the specialty of Facial Plastic Surgery with Dr. Weber. Given her excellent understanding of both the surgical and non-surgical aspects of our practice, Heather has been promoted to Lead Patient Care Coordinator for Dr. Weber. In her free time, Heather enjoys spending time with her family.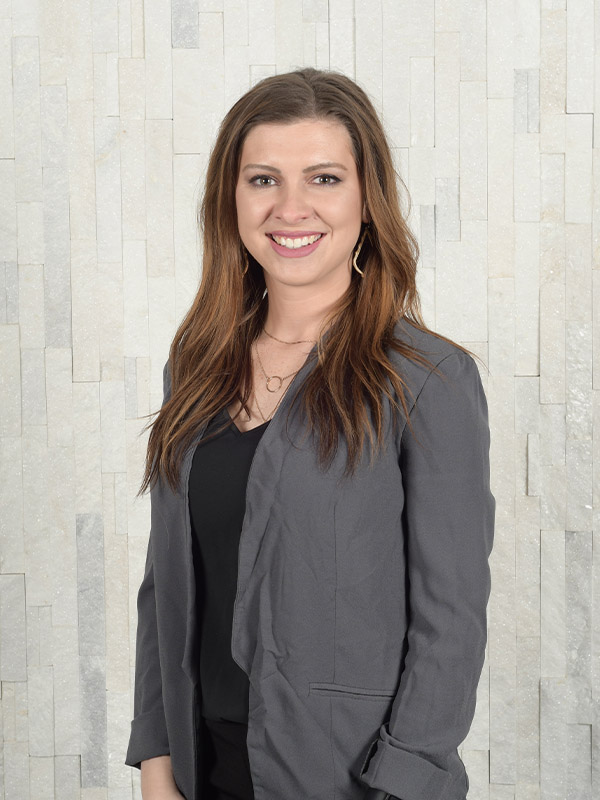 Madison Shaw
Practice Manager
Madison's focus is on Practice Management and Culture Development at Weber Facial Plastic Surgery. Madison obtained her Bachelor of Business Administration from Stephen F. Austin State University with a degree in Business Management. She has broad experience in Human Resource Management as well as Business Operations Management in plastic surgery making her a key asset to our team and clinic operations. Madison brings years of experience and innovative ideas that have fostered significant growth in our practice.
Madison is originally from Waco, Texas but recently relocated to Denver where she enjoys all the beauty Colorado has to offer. In her spare time, Madison enjoys skiing, camping, happy hour with friends and fly fishing with her boyfriend and their Chihuahua-Terrier mix named Cashew.
Kelly Baker
Patient Concierge
Kelly is a second-generation Colorado Native. She attended Colorado State University as well as Metropolitan State University, completing her Bachelor of Science in Communication. She has extensive concierge experience, having preciously worked in Allergy & Asthma and Aesthetics clinics. Kelly is the first point of contact within our practice and strives to maintain the highest level of patient satisfaction.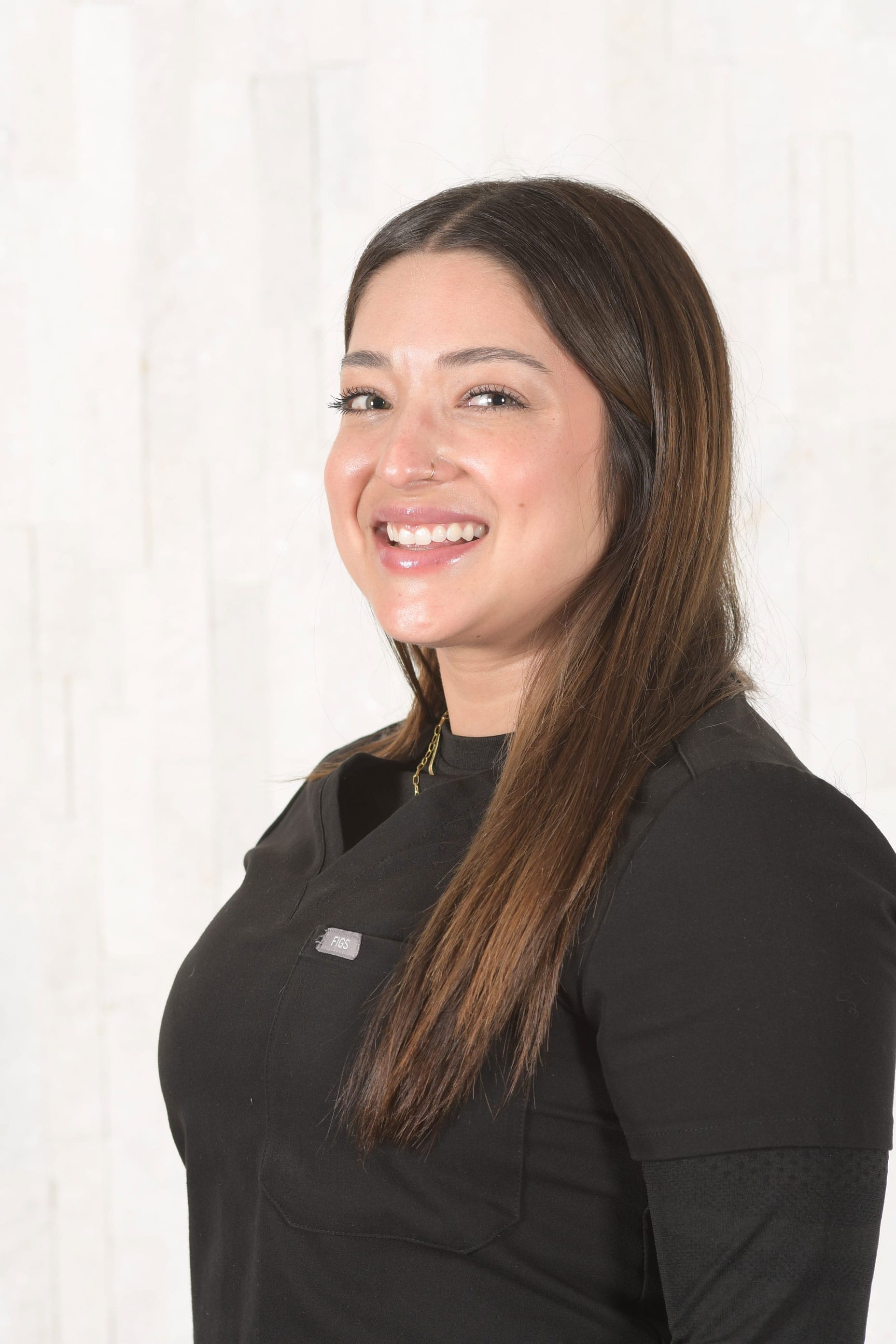 Cynthia Real
Medical Assistant
Cynthia joined Weber Facial Plastic Surgery after moving to Colorado in 2021. She assists Dr. Weber in surgery and helps our patients throughout their post-surgery recovery process. Prior to joining the Weber FPS team, Cynthia worked as a Certified Medical Assistant in Dermatology for more than 7 years. During her time in Dermatology, she assisted with Mohs surgery and devoted herself to providing skin education to her patients. She enjoyed assessing skin and now she uses this knowledge to provide our patients with skin care and perform various LASER treatments to improve their skin health. In her free time, Cynthia enjoys hiking, camping, snowboarding, and spending time at home with her dog and two cats.
Weber Facial Plastic Surgery
Contact