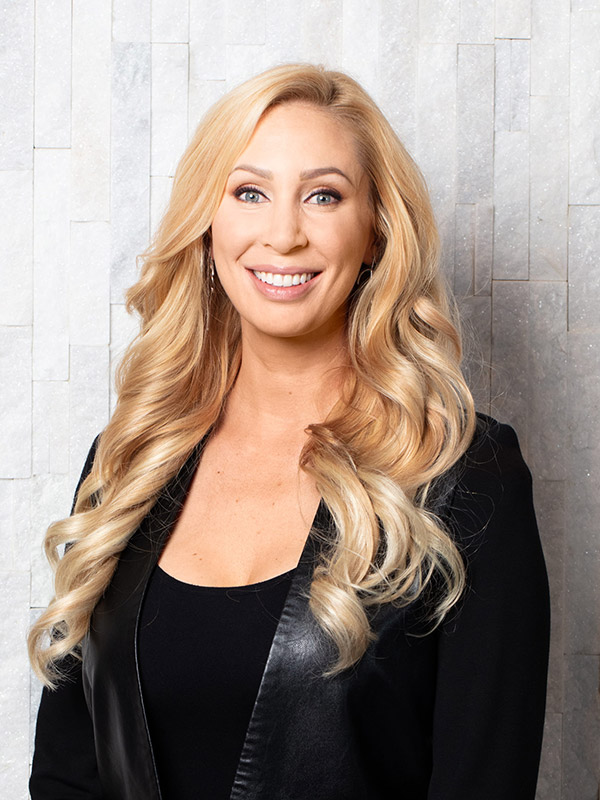 Camille Weber
Licensed Surgical Assistant
Camille is the Licensed Surgical Assistant for Weber Facial Plastic Surgery. Camille will ensure that you are cared for at the highest level during your treatment.
Camille is a native of Colorado and has traveled the country due to her involvement in ballet at its highest levels. Camille was awarded scholarships with the Pacific Northwest Ballet and the Pennsylvania Ballet where she trained vigorously in all aspects of the art. Along with the physical demands as a dancer she also trained her eye for imagery and aesthetics, learning the skillful art of makeup application, hair design and costuming.
The medical field is a second career for Camille as she graduated from Eastern Michigan University with a Bachelor's Degree in Commercial Construction Development. In 2008, Camille embarked on her new career in medicine at Denver Health caring for Medical/ Surgical patients. Before joining Weber Facial Plastic Surgery, Camille further expanded her medical expertise with a Concierge Internal Medicine Practice in Greenwood Village, Colorado.
In her free time, Camille enjoys spending time with her family. She also enjoys interior design, hiking and travel. She continues to be involved with the Ballet Academy where she trained as a youth. Camille's multidimensional past, strong visual capacity and understanding of physiology allow her to provide our patients with an exceptional experience.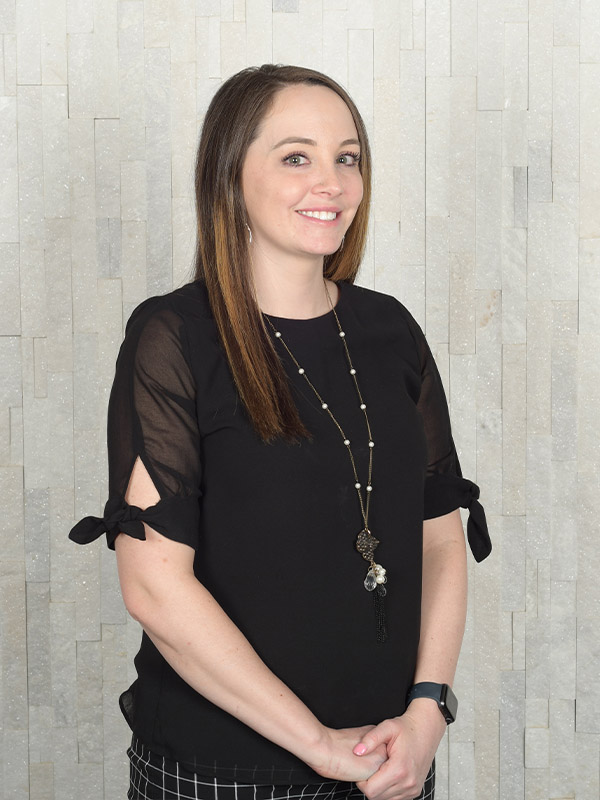 Heather Reiman
Patient Care Coordinator
Heather originally joined Weber Facial Plastic Surgery as a Medical Assistant after working for five years at the University of Colorado Health System. She worked in a multi-specialty medical setting at the University of Colorado exposing her to the entire range of medical care prior to diving into the specialty of Facial Plastic Surgery with Dr. Weber. Given her excellent understanding of both the surgical and non-surgical aspects of our practice, Heather has been promoted to Lead Patient Care Coordinator for Dr. Weber. In her free time, Heather enjoys spending time with her family.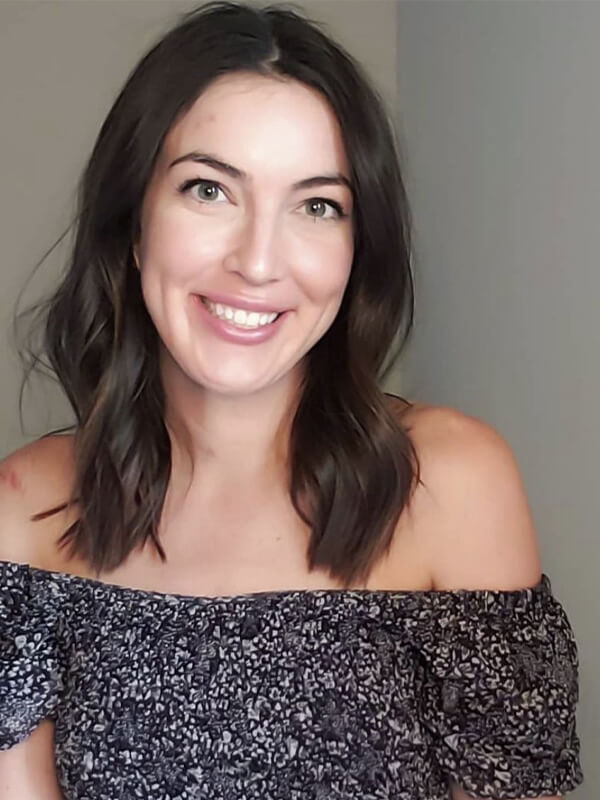 Mariah DeGusseme, NP
Botox and Filler Specialist
Marah is a Certified Family Nurse Practitioner with 8 years of experience. She has an undergraduate degree from the University of North Dakota, and her Master of Nursing in Family Practice from Regis University. Mariah has multiple years of experience in the aesthetic field. She joins Weber Facial Plastic Surgery with extensive training and experience performing Botox and Dermal Filler treatments. She specializes in full face rejuvenation and takes a consultative approach to create customized and individualized treatment plans. Mariah and Dr. Weber work together closely to ensure optimal outcomes for our patients.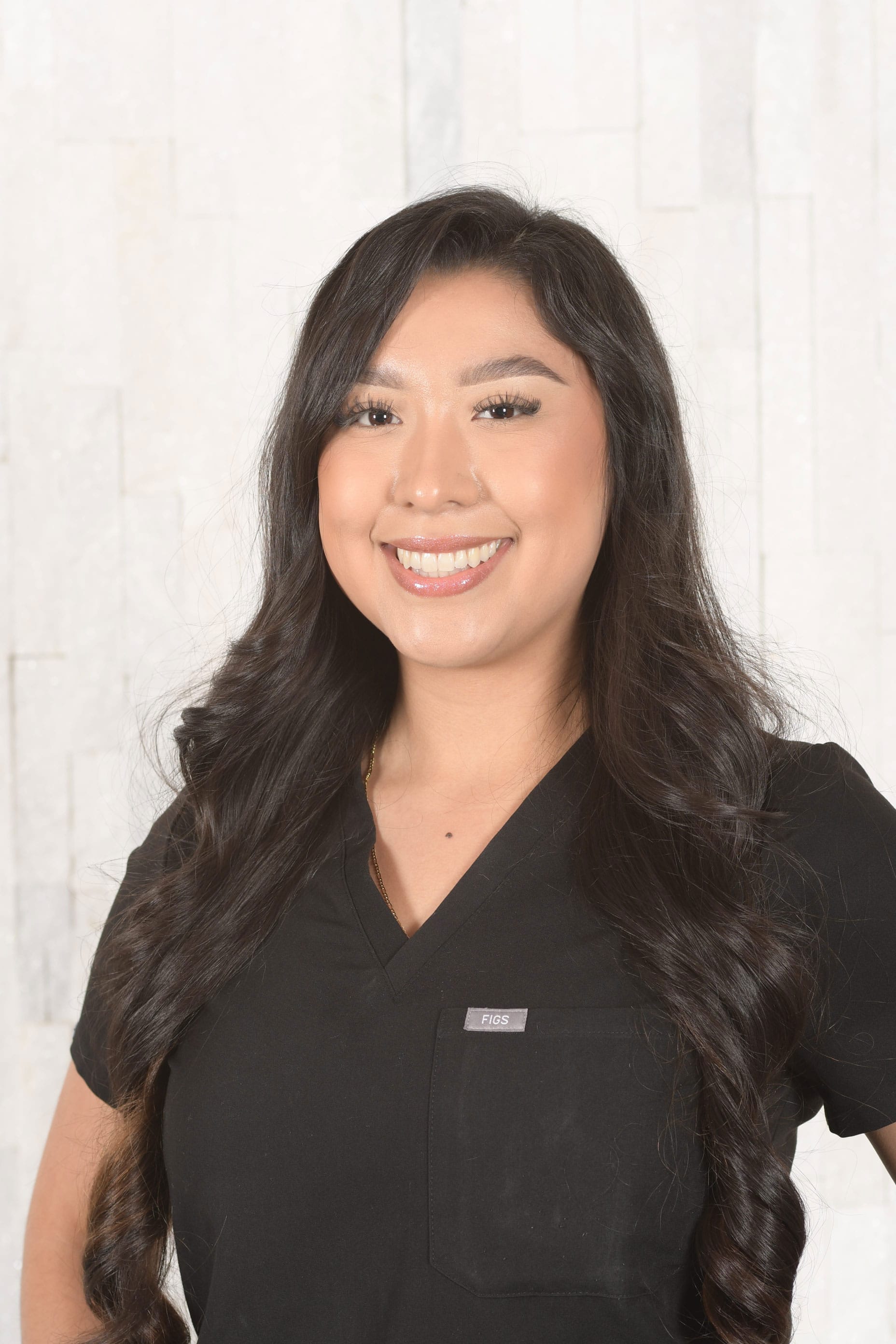 Kimberly Quiroz
Medical Assistant
Kimberly graduated from Front Range Community College as a Medical Assistant in 2018. She has vast experience as a Medical Assistant having worked with Boulder Community Health in Internal Medicine, OBGYN and UCHealth in primary care. She is currently pursuing further training in medical aesthetics. In her free time she enjoys spending time with her family including her Great Dane and shopping.
Weber Facial Plastic Surgery
Contact