Camille Schroeder
Patient Care Coordinator
Camille is the Patient Care Coordinator and Licensed Surgical Assistant for Weber Facial Plastic Surgery. Camille will ensure that you are cared for at the highest level at every step of your treatment.
Camille is a native of Colorado and has traveled the country due to her involvement in ballet at its highest levels. Camille was awarded scholarships with the Pacific Northwest Ballet and the Pennsylvania Ballet where she trained vigorously in all aspects of the art. Along with the physical demands as a dancer she also trained her eye for imagery and aesthetics, learning the skillful art of makeup application, hair design and costuming.
The medical field is a second career for Camille as she graduated from Eastern Michigan University with a Bachelor's Degree in Commercial Construction Development. In 2008, Camille embarked on her new career in medicine at Denver Health caring for Medical/ Surgical patients. Before joining Weber Facial Plastic Surgery, Camille further expanded her medical expertise with a Concierge Internal Medicine Practice in Greenwood Village, Colorado.
In her free time, Camille enjoys spending time with her family. She also enjoys interior design, hiking and travel. She continues to be involved with the Ballet Academy where she trained as a youth. Camille's multidimensional past, strong visual capacity and understanding of physiology allow her to provide our patients with an exceptional experience.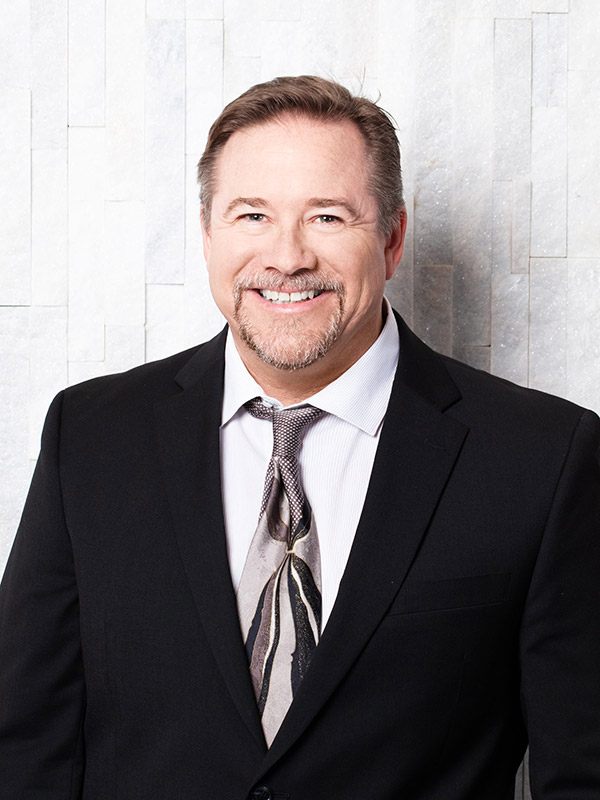 Donald Thompson
Practice Manager
Don is the Practice Manager for Weber Facial Plastic Surgery. He brings a fresh perspective to medical practice management and clientele service. He has extensive experience working with a wide array of academics, professionals and businesses to solve complex and challenging issues. His diverse skill set and management background help in executing the strategic vision and direction of the practice while strengthening our team's focus and working to ensure that our patients receive the highest quality of care at every step of your treatment.
Don is a native of California and comes to Colorado with a long background in academic research and successful project management spanning twenty years at the University of California, Davis. With a Bachelor's Degree in Microbiology and a lifelong interest in medicine and the natural world, Don has been involved with diverse projects ranging from detection of human pathogens in water and the effects on human health to exploring causes of mortality of endangered salmon in the Pacific Northwest.
In his free time, Don enjoys exploring nature and various outdoor activities in the beautiful areas around his Colorado home. He is also an avid car enthusiast and mechanic and specializes in vintage European sports cars.
Jamie Lear
Practice Concierge
Jamie is a military veteran and served in the Colorado Air National Guard for 8 years as a Senior Command Post Controller. She recently graduated with her Bachelor's Degree in Business Administration with an Emphasis in Marketing from NAU and achieved the honor of graduating Magna Cum Laude. She spent the earlier years of her life in South Dakota before moving to Denver in 1986 where she has remained with her 2 girls.
Jamie's love for animals has moved her to volunteer at the Denver Dumb Friends League as well as events at her church. Her interests outside of work include spending time with her children and dog, walking, going to shows and concerts, and traveling.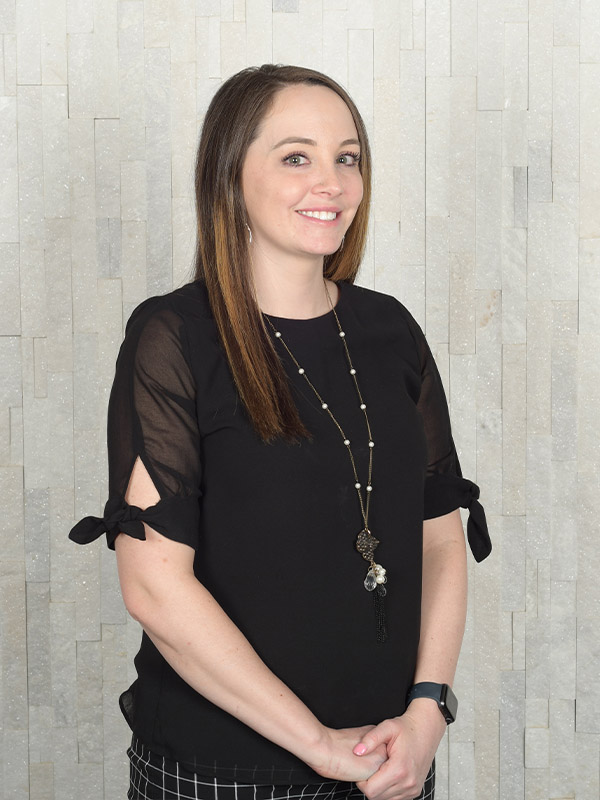 Heather Reiman
Patient Care Coordinator Medical Assistant
Heather joined Weber Facial Plastic Surgery as a Medical Assistant after working for five years at the University of Colorado Health System. She worked in a multi-specialty medical setting at the University of Colorado exposing her the entire range of medical care. Heather is currently working on prerequisite coursework to continue her education and become a Registered Nurse.
In her free time, Heather enjoys spending time with her children and family.
Liane Killebrew
Medical Assistant
Liane joined Weber Facial Plastic Surgery with eight years of experience working as a Nursing Assistant. For five of those years, she worked in the rehabilitation hospital setting learning how to care for patients with complicated medical issues. Liane plans to pursue further training as a nurse and is presently working to complete prerequisites.
In her free time, Liane enjoys reading good literature and spending time in the beautiful Colorado outdoors hiking with her family. She also loves to garden and bake delicious desserts.
Weber Facial Plastic Surgery
Contact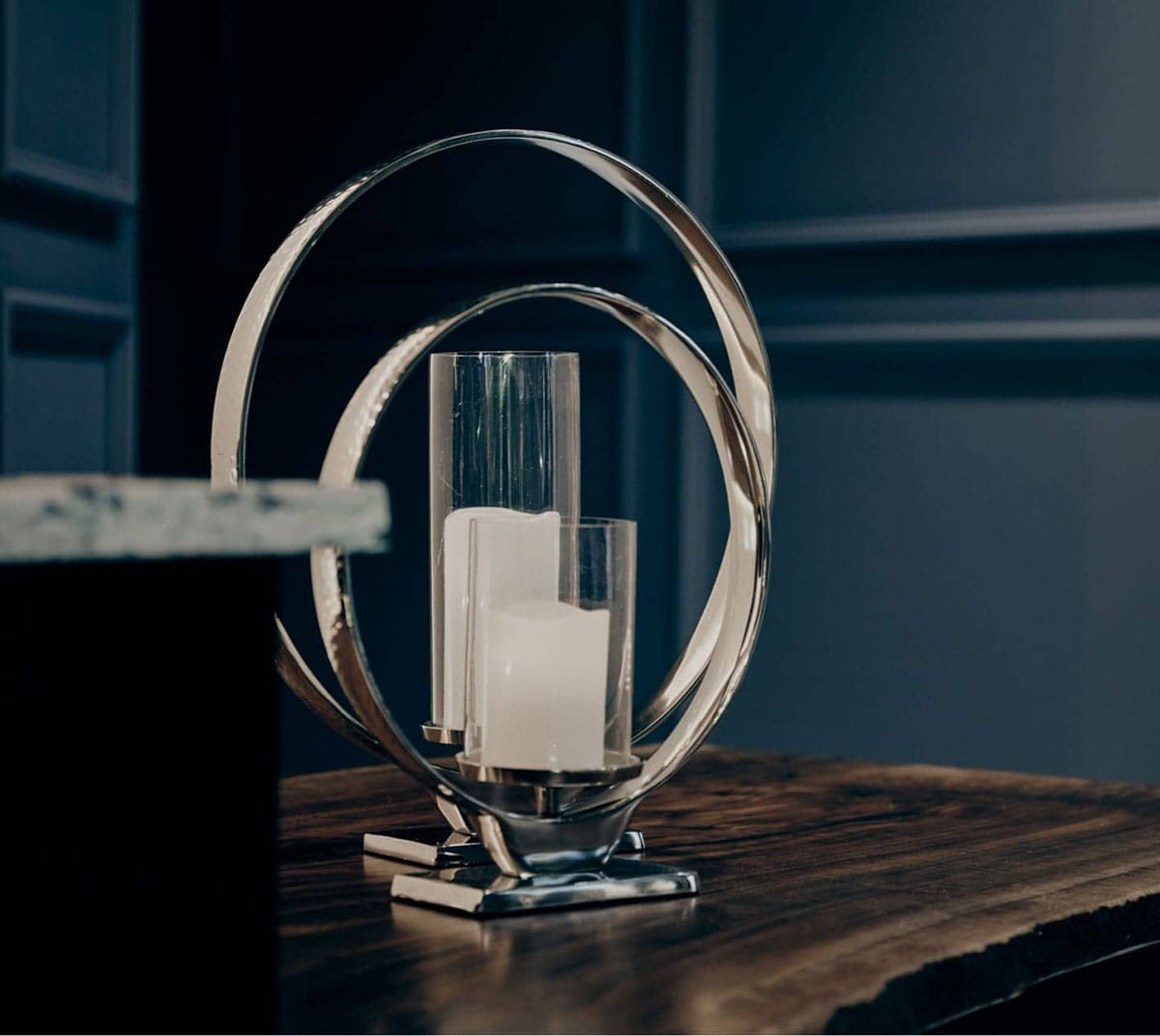 10463 Park Meadows Drive Suite #110 Lone Tree, CO 80124