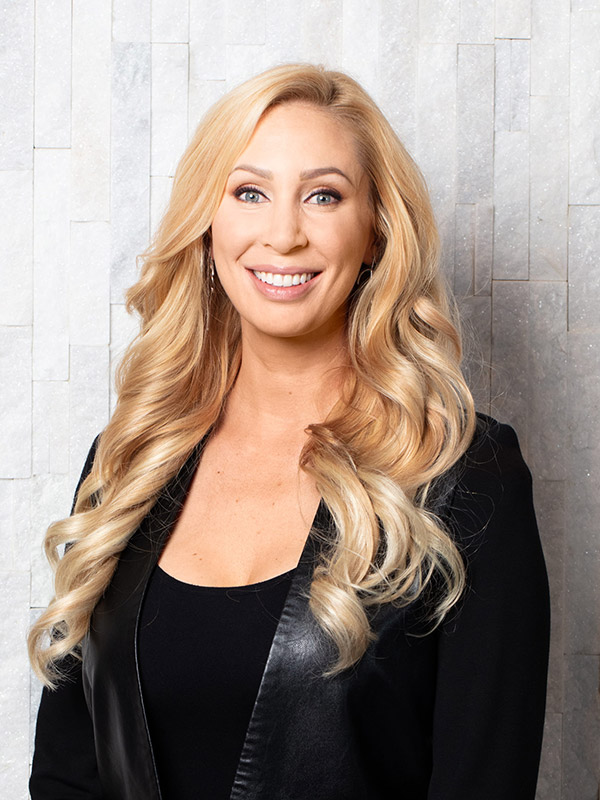 Camille Weber
Licensed Surgical Assistant
Camille is the Licensed Surgical Assistant for Weber Facial Plastic Surgery. Camille will ensure that you are cared for at the highest level during your treatment.
Camille is a native of Colorado and has traveled the country due to her involvement in ballet at its highest levels. Camille was awarded scholarships with the Pacific Northwest Ballet and the Pennsylvania Ballet where she trained vigorously in all aspects of the art. Along with the physical demands as a dancer she also trained her eye for imagery and aesthetics, learning the skillful art of makeup application, hair design and costuming.
The medical field is a second career for Camille as she graduated from Eastern Michigan University with a Bachelor's Degree in Commercial Construction Development. In 2008, Camille embarked on her new career in medicine at Denver Health caring for Medical/ Surgical patients. Before joining Weber Facial Plastic Surgery, Camille further expanded her medical expertise with a Concierge Internal Medicine Practice in Greenwood Village, Colorado.
In her free time, Camille enjoys spending time with her family. She also enjoys interior design, hiking and travel. She continues to be involved with the Ballet Academy where she trained as a youth. Camille's multidimensional past, strong visual capacity and understanding of physiology allow her to provide our patients with an exceptional experience.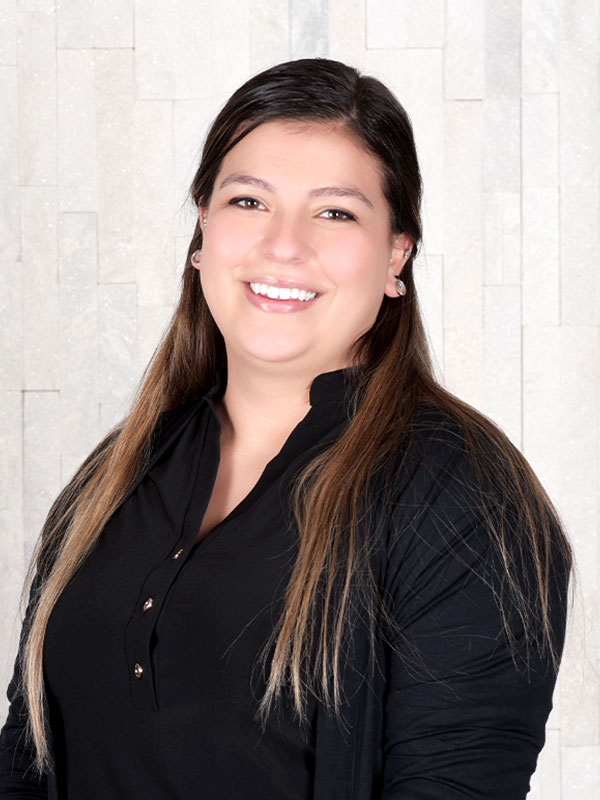 Alexis Haider
Practice Concierge
Alexis is a first-generation Colorado native. As the Practice Concierge at Weber Facial Plastic Surgery she is your first point of contact with our practice. To this end, she helps maintain open lines of communication between you and the team at Weber Facial Plastic Surgery. Alexis strives to ensure that every patients' needs are tended to as quickly and conveniently as possible. Prior to joining our team, Alexis worked at an eight doctor Veterinary Medicine practice as both the Customer Service Representative and Technician Assistant. As a result she is well versed in handling the fast-paced job of Practice Concierge at Weber FPS. Outside of work she enjoys painting, spoiling her dog, Reggie, and spending time with her family.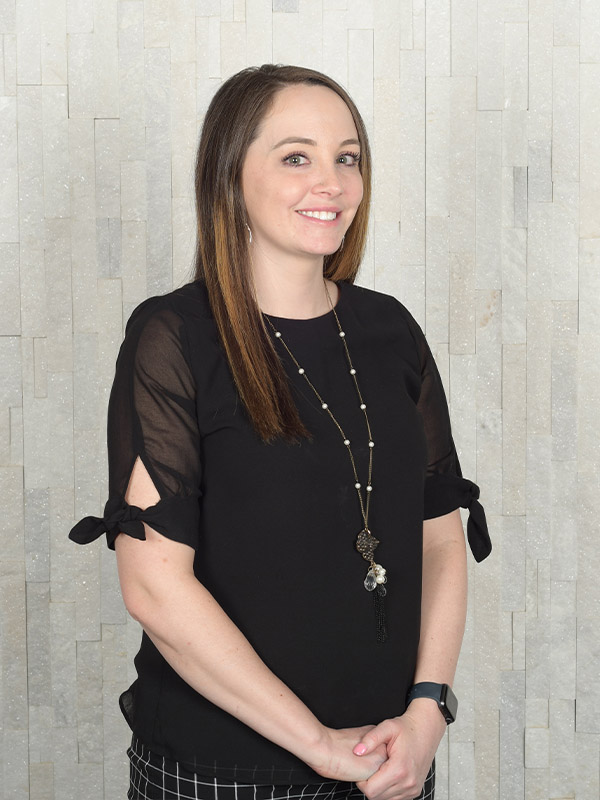 Heather Reiman
Patient Care Coordinator
Heather originally joined Weber Facial Plastic Surgery as a Medical Assistant after working for five years at the University of Colorado Health System. She worked in a multi-specialty medical setting at the University of Colorado exposing her to the entire range of medical care prior to diving into the specialty of Facial Plastic Surgery with Dr. Weber. Given her excellent understanding of both the surgical and non-surgical aspects of our practice, Heather has been promoted to Lead Patient Care Coordinator for Dr. Weber. In her free time, Heather enjoys spending time with her family.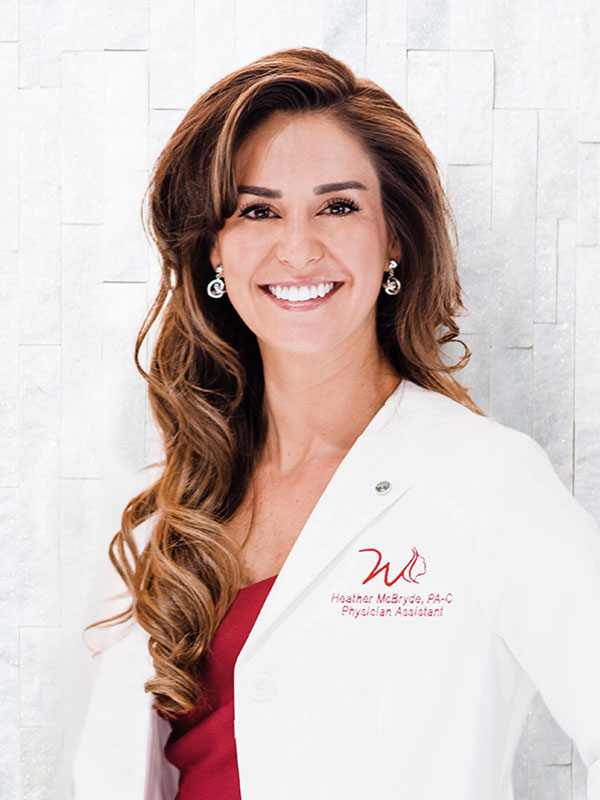 Heather McBryde
Physician Assistant
Heather is a licensed Physician Assistant, and is the newest member of the Weber Plastics team. She performs post-op care for many of our surgical patients, as well as injectables, laser treatments and other age-defying services. Heather has an acute attention to detail that will ensure our patients receive the precise treatments they desire. Heather is dedicated to personally connecting and listening to the needs of each client. Her honesty and passion for learning advancements in the industry help keep her clients informed on their health needs.
Heather is a native Coloradan. Prior to joining the team, she worked as a hospitalist in the Denver area. Heather received her Masters in Physician Assistant Studies from Campbell University in North Carolina, and completed her undergraduate at the University of Colorado at Boulder.
Heather is an active member of the Rocky Mountain Alliance (RMA) children's charity, a group of young female philanthropists in the Denver area. In her spare time, Heather enjoys hiking, skiing, traveling and spending time with her family- which includes 2 golden retrievers named Aspen & Vail.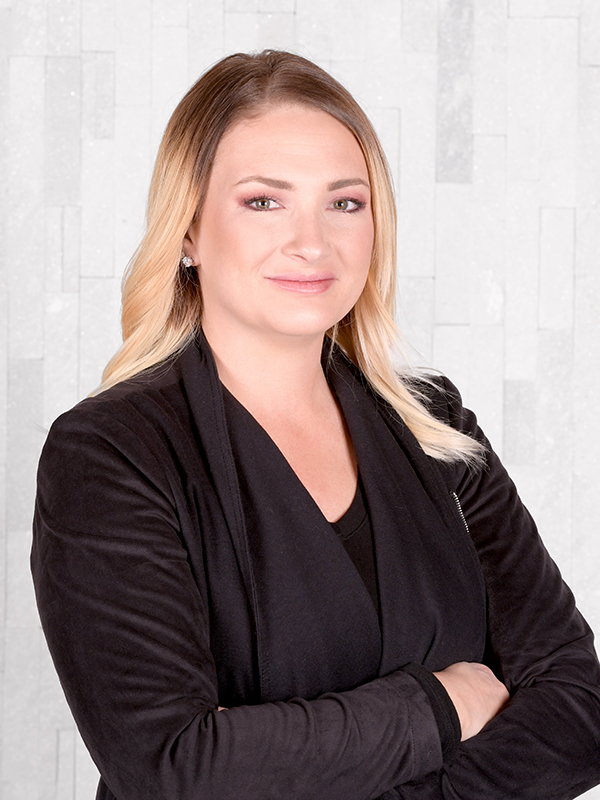 Jessica Helmus
Medical Assistant
Jessica Helmus, fifth-generation Colorado-native, joins Weber Facial Plastic surgery with 12 years of experience as a Certified Clinical Medical Assistant. She also maintains her license in Cosmetology, further adding to the expertise and knowledge based of our staff. Most recently, Jessica spent eight years working in the field of Obstetrics and Gynecology. Over the course of her career Jessica has gained a love and passion for helping patients feel confident and cared for throughout their medical journey. She has always wanted to combine her Cosmetology and medical experience and landed her dream job with Weber Facial Plastic Surgery. With her many years of experience, Jessica seamlessly transitioned to the role of assisting Dr. Weber in surgery and helping our patients during their post-operative appointments and recovery process following surgery. In her time away from work, Jessica enjoys spending time with family and friends, enjoying many outdoor activities that Colorado has to offer, and giving new life to old treasures.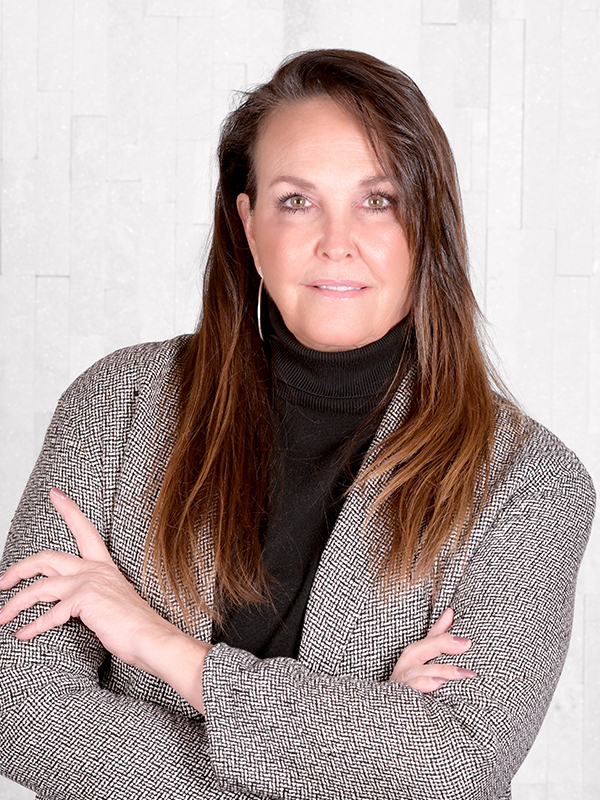 Ginger Brown
Practice Development
Ginger's focus is on Practice and Culture Development at Weber Facial Plastic Surgery. She brings with her extensive experience working within Plastic Surgery and Otolaryngology specialties. Ginger began her career with United Imaging, a computer software company whose program was designed to visually communicate with cosmetic surgery patients. For years she traveled globally, experiencing the best and worst of private practices. She sought out those practice elements that allowed staff to function at their happiest and best and also allowed teams to take excellent care of patients. During those years she developed a wide array of skill sets that started her second career specializing in Practice and Culture Development. She now focuses on group culture, professional and businesses development for Weber Facial Plastic Surgery. Her diverse skill set and management background help in executing the strategic vision and direction of the practice while strengthening our team's focus and working to ensure that our patients receive the highest quality of care, insuring the best patient experience.
Ginger is a native of Colorado and enjoyed growing up in the foothills appreciating all seasons within Colorado. After graduating from University of Northern Colorado, she relocated to New Orleans, Louisiana with her husband and found a love for the southern culture, history and Cajun cuisine. In 2010 she moved home to Colorado with her family, where she loves camping, hiking and spending time with a large number of nieces and nephews.
When not focused on business, she enjoys reading a wide range of literature, Netflix binges focused on history, working in her vegetable garden and cooking for friends and family.
Weber Facial Plastic Surgery
Contact