September Updates from Weber Facial Plastic Surgery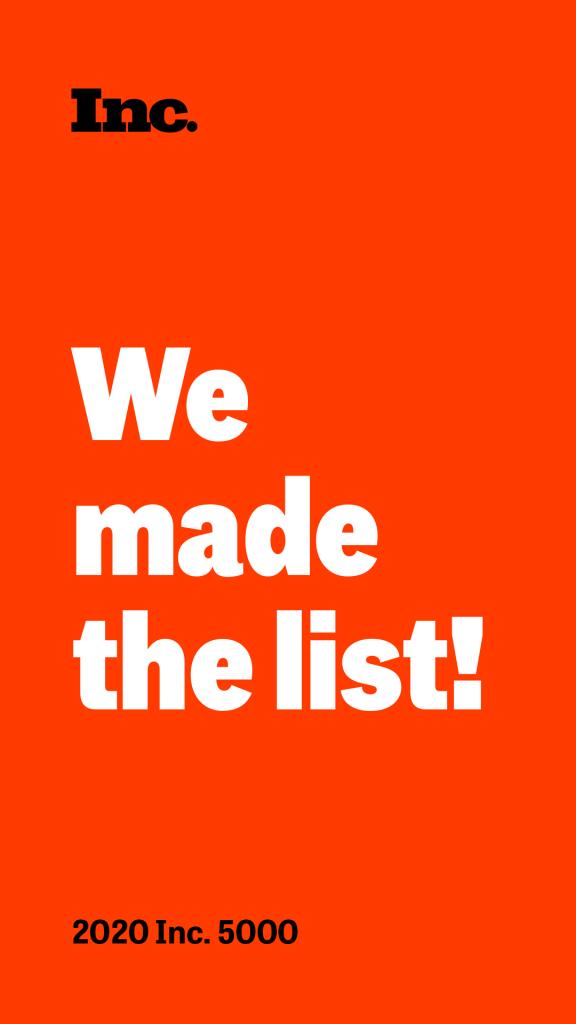 We're so excited to announce that we made the list! Weber Facial Plastic Surgery has been recognized by Inc Magazine as one of the 5000 fastest growing companies.
It is such a tremendous honor to be recognized by a magazine focused on businesses and business people for the successful practice that we have built over the past 11 years!
We owe a huge amount of gratitude to you, our loyal patients, and our hard-working team for making this possible.
Exclusive Savings on the VI Peel
During the month of September, we're offering an exclusive promotion on one of our favorite facial peels. The VI peel portfolio focuses on specific facial concerns ranging from fine lines to unwanted dark spots to acne inflammation and scarring. This is a "cutting edge" chemical peel and a perennial staff (and doctor) favorite! This is a perfect package to remove the evidence of summer sun damage from your face.
Buy 3 VI peels, Get 1 FREE
Normal cost is $300 per peel

The VI Peel contains a synergistic blend of powerful ingredients suitable for all skin types. This peel will help to improve the tone, texture, and clarity of your skin and provide anti-aging benefits. Tightens skin, smooths texture, and brightens tone. Specifically formulated to rejuvenate and help prevent future damage to the skin. A great first-time peel for all age groups who want fresh, healthy, radiant skin.
Safe for all skin types
Medium-depth peel
Results within 7 days
Safe to use for all skin types and tones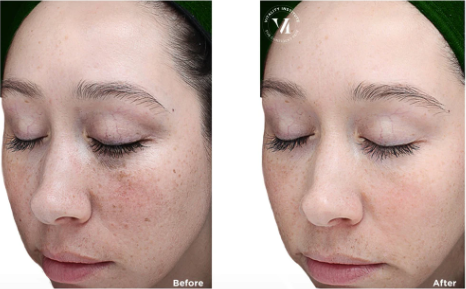 >
Product of the Month – Revive (20% Off During September)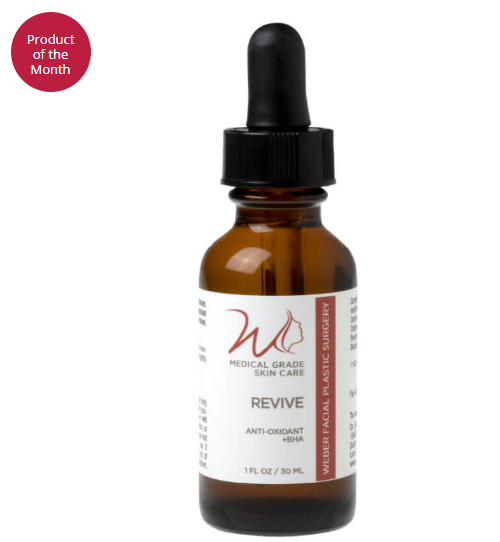 Brighten and smooth your skin's texture with our Product of the Month – Revive!
Revive contains a form of Vitamin C clinically demonstrated to improve skin appearance. The anti-oxidant cocktail of Vitamins C & E, paired with a hydroxyacid ester that improves penetration of the skin, makes it among the most potent formulas available. Suitable for all skin types.
Check out our skincare store WeberSkin.com where you can purchase Revive24/7. You can also setup a subscription so that you'll never be without!
We're offering a 20% discount during the month of September (regular price $128).
Dr. Weber discusses discusses what "bullhorn" lip lift surgery can achieve. This includes answers to common questions about incision placement, goals of surgery, safety, anesthesia and recovery.