Kybella Lunch & Learn – August 31 12:30-1:30pm – Weber Facial Plastic Surgery – Lone Tree, Denver, Colorado Facial Plastic Surgeon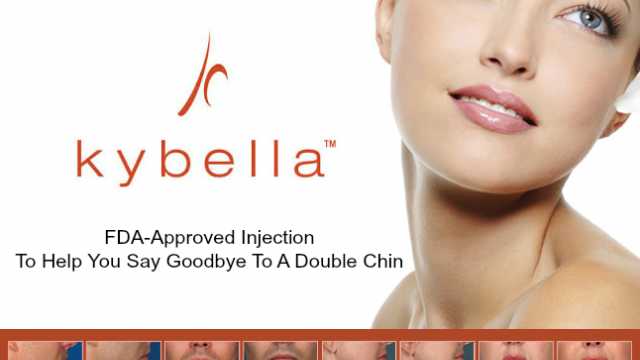 Kybella Lunch & Learn in Lone Tree, Colorado August 31
Weds. August 31 – 12:30-1:30
Dr. Weber will be providing a "Lunch & Learn" to reveal the benefits of Kybella and the type of improvements you can expect with this product. Space is limited so RSVP now!
RSVP:
(303) 792-2224
Dr. Weber has been a National Physician Trainer for Allergan for many years. He has trained dozens of injectors in Colorado and surrounding states. He even trained his mentor's practice on the safe and effective use of Voluma when the product was released in 2013. Kybella is Allergan's newest product and has been receiving rave reviews. Lose the double chin without surgery!