Is facial fat transfer permanent?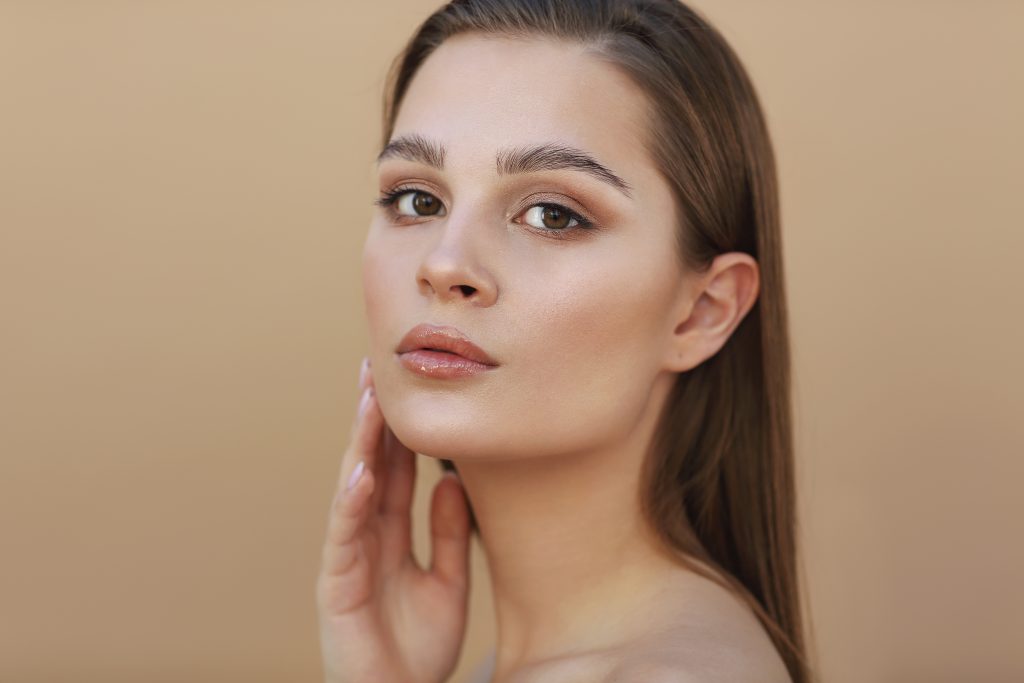 In a facial fat transfer, healthy excess fat is harvested from one or more donor sites on the body, purified, and then injected into areas of that face that have lost volume over time and become hollow, sunken, gaunt, or flat. A natural alternative to dermal fillers, facial fat transfers are long-lasting and entirely biocompatible. Following a procedure that lasts a few hours, and a recovery period of 5 to 7 days, the face is restored to its more youthful and healthy-looking volume, with the temples no longer hollow, the cheeks nicely accentuated, and the nasolabial folds and marionette lines reduced for an overall rejuvenated appearance.
How long does fat transfer last?
At Weber Facial Plastic Surgery, a facial fat transfer begins with a careful assessment of the face in order to determine the volume of healthy fat required to bring the face up to your ideals. When that has been established and the precise locations of where to place the fat have been determined, the process of harvesting begins.
It's difficult to tell in advance how much of the healthy fat your body will reabsorb, however, for most patients that number is usually between 10 and 20 percent. When the body has completed this process of reabsorption and metabolization, which takes three months, the surviving fat cells will be permanent. As a result, facial fat transfer is a longer-lasting and more natural means of achieving a more appealing and integrated face with a healthy volume and youthful complexion.
How long does it take to recover from fat transfer?
Recovery from a facial fat transfer typically requires 5 to 7 days, during which you should avoid strenuous activity, and get rest, while maintaining a healthy diet and a light exercise routine, such as a daily walk. The facial fat transfer is a surgery, albeit a far less intense one than a facelift or rhinoplasty, for example, so one isn't out of commission for 5 to 7 days but is better off at home.
Where is the fat taken from to fill the face?
Dr. Weber will assess the areas of your body with healthy reserves of fat in order to determine the best location to harvest it from. For most patients, fat is usually taken from the hips, thighs, or abdomen using tumescent liposuction. Both the fat harvest via liposuction and fat transfer to the face are most often performed in the office using a mild oral sedative medication.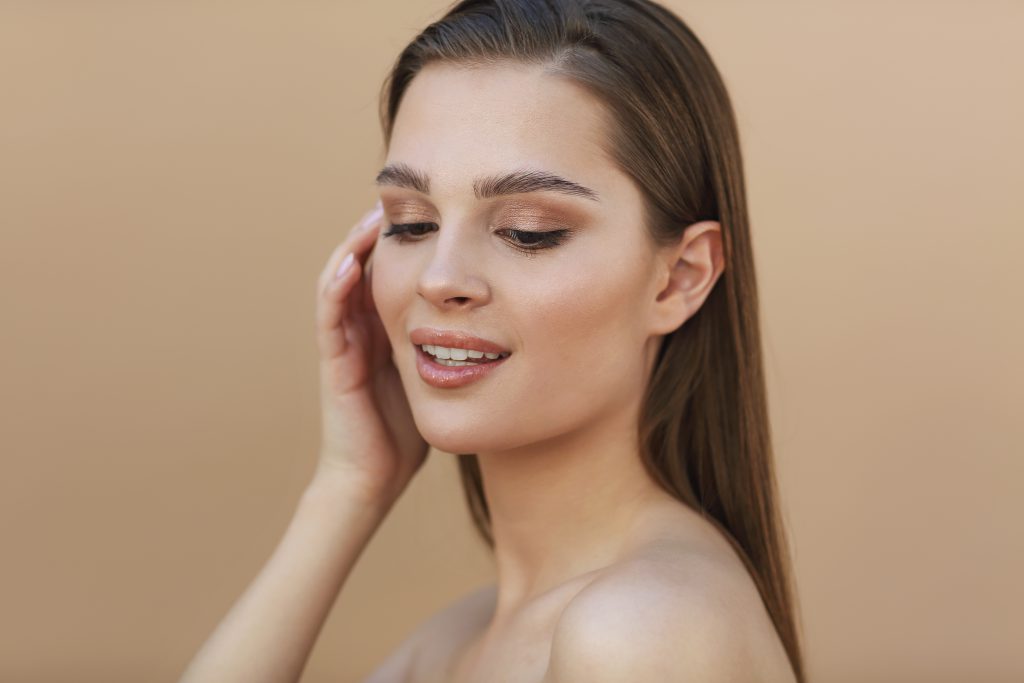 How much fat is usually placed in the face?
Generally, several tablespoons of fat are required to rejuvenate the entire face. In a facial fat transfer, a small amount of fat goes a long way toward improving the contour, volume, and appearance of the face. As each patient and their goals vary, the exact volume of fat required will also vary, but most patients have sufficient fatty tissue elsewhere in the body for a successful facial fat transfer.
What are the risks of fat transfer?
In a clean environment under the care of a double board-certified facial plastic surgeon, there are very few risks involved in a facial fat transfer. The primary "risk" of the procedure is in the loss of some of the transferred fat that occurs naturally as the body metabolizes and absorbs a certain percentage of it. Beyond that, the small risks of bleeding, swelling, and bruising are easily mitigated and resolve in a brief recovery period.
What is the difference between filler injection and fat transfer?
Facial fat transfers and dermal fillers each allow for cosmetic improvements to the face. However, the differences between the two are important. The facial fat transfer is a more versatile and adaptive procedure as unlike dermal fillers, fat can be safely injected almost anywhere in the face. The fat used is also harvested from your own body, leaving the donor site slimmer, and the product fully biocompatible. Because facial fat transfers are a superior and longer-lasting means of rejuvenating the face, they tend to be more costly in the short term, but more affordable in the long term. An additional benefit of fat transfer is that this procedure replaces fat that has melted away over time with fat from the body that is far less susceptible to loss over time.
What areas of the face can be rejuvenated with fat?
A facial fat transfer can successfully address many of the areas most commonly afflicted with volume loss due to age, genetics, or environmental factors. These areas include the temples, the under-eye hollows, the cheeks, and nasolabial folds, lips, and jawline. Fat transfer is also a wonderful method to rejuvenate thinning and aged hands.
Is Dr. Weber a fat transfer expert?
Dr. Stephen Weber is a facial plastic surgeon of considerable renown. As a double board-certified facial plastic surgeon operating in private practice, the face is his forte. Patients from Denver and across the United States visit Weber Facial Plastic Surgery for the very best in surgical care and natural outcomes. He has successfully performed many, many thousands of surgical and nonsurgical facial procedures to great patient satisfaction. Schedule a consultation today!