Do They Break Your Nose in A Nose Job?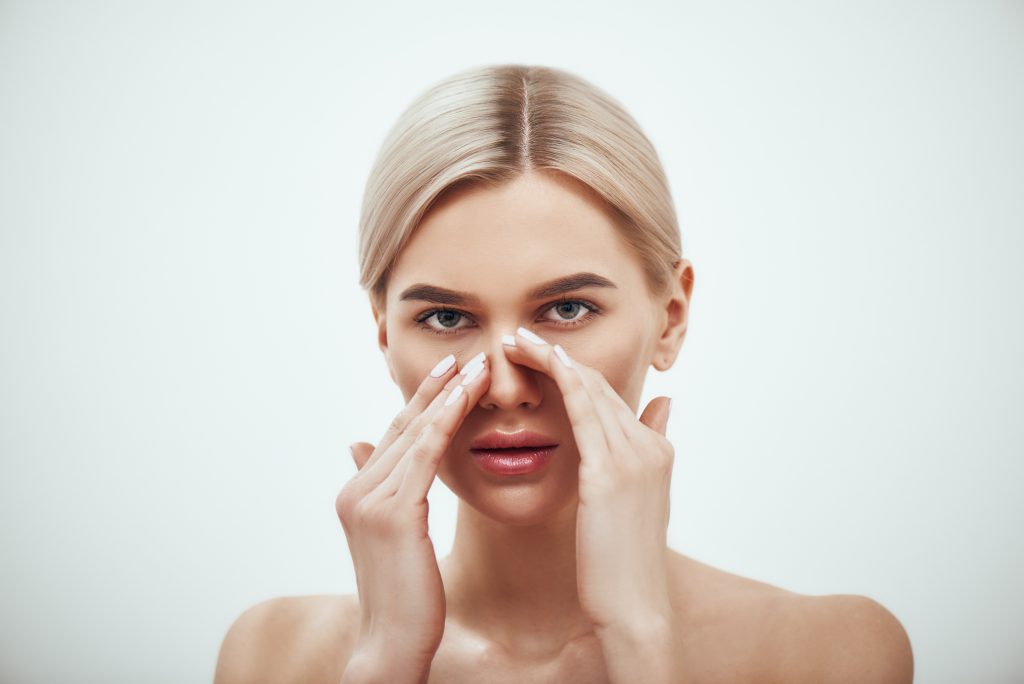 Patients considering rhinoplasty often ask this question or a variation of it. They're often anxious the rhinoplasty procedure will involve "breaking" their nose and associate the idea with pain and potential complications.
The short answer is no. The bones in your nose are not broken during a nose job but rather are, in some cases, carefully cut and reset to achieve the desired outcome. As each nose job is uniquely tailored to a patient's anatomy and personal concerns, some don't need any "breaking" at all.
Your nose isn't "broken" in all cases
Most rhinoplasties leave the bones fully intact, but if there has been significant nasal trauma, or if certain more dramatic cosmetic improvements are desired, the nasal bones may be cut with very sharp surgical instruments, and they may be shifted into more favorable positions in surgery. For example, a pronounced nasal hump can be smoothed to a gentler curve and a crooked nose might require the nasal bones to be cut and reset in the midline to remove asymmetries.
Your nose isn't broken during "tip" rhinoplasty
If the rhinoplasty procedure is done to reduce the appearance of a bulbous nose tip and create better symmetry and integration, no bones need to be "broken" or cut. Nasal tip rhinoplasty is popular because the nasal tip is a focal point of your face, adding to its overall balance and proportionality.
Nose tip rhinoplasty aims to create an aesthetic nasal tip by removing or reshaping excess cartilage. Dr. Weber leaves the nasal bone structure untouched because major structural changes aren't necessary. The procedure is also faster than a complete rhinoplasty. If you have a bulbous nose tip that you want to be improved, rest assured, there won't be any breaking involved.
The nasal bone is cut, not broken, in some situations
When speaking of "breaking" the nose, we largely refer to a surgical procedure called "osteotomy," i.e., a surgical operation wherein a bone is "cut" with sharp instruments to reduce it or change its alignment. Simply put, we only need to "break" the bones or perform an osteotomy on your nose while making larger structural changes.
You may need an osteotomy if you have a crooked nose because of an accident or trauma. It may also be necessary for people with large nasal humps—the hump may be removed or "cut" to improve the front view of the face.
Some situations in which your nasal bone needs to be cut include:
A crooked nose that needs to be realigned
A wide nose that needs to be narrowed
Asymmetrical nasal bones that need to be repositioned
Hump or bump on the bridge of the nose that needs to be reduced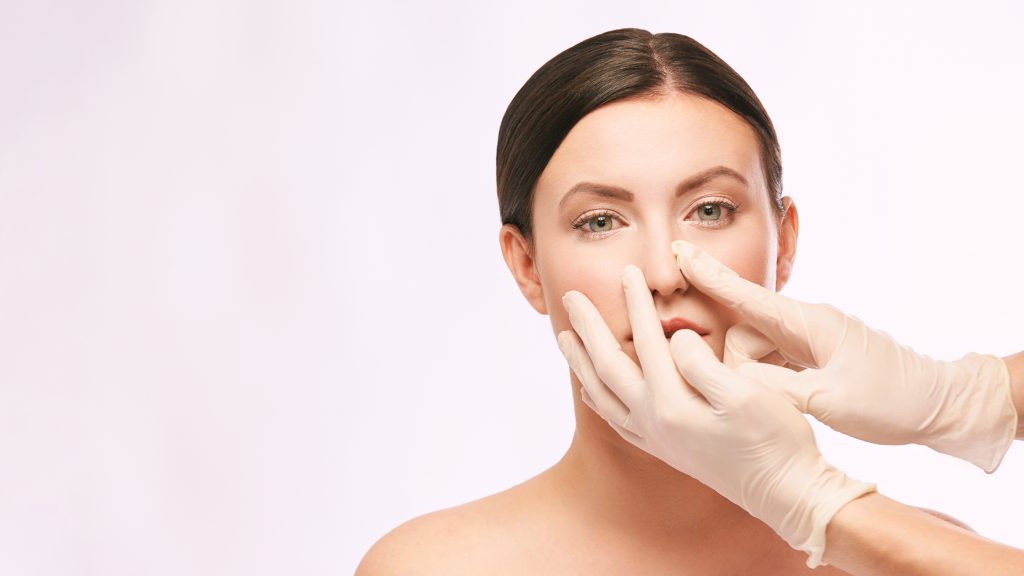 The risks are few and problems are often quickly resolved
Cutting or "breaking" the nose doesn't involve excessive pain or discomfort. When performed by a reputable surgeon, the risks of a full rhinoplasty are negligible. The most significant downside of manipulating the nasal bones is bruising, but this is expected and typically resolves within 1 week.
Dr. Weber carefully examines your nasal structure and discusses your cosmetic goals to curate the ideal treatment plan for your specific needs and expectations. Dr. Weber has performed over one thousand rhinoplasties—if you're considering the procedure, please consult with Dr. Weber to discuss your treatment options.
Do osteotomies cause more pain or more downtime?
Because the rhinoplasty procedure is done under anesthesia, there is no pain involved in the procedure itself. Postoperatively, pain is readily managed with pain medication. With an osteotomy, because work has been done on the bones, you should expect some additional discomfort and a few more days of bruising and swelling. Most patients find this to be much less severe than they anticipated.
How long does it take for the nasal bones to heal?
Following a rhinoplasty that involved an osteotomy, it takes several weeks for the bones to heal. Bruising and inflammation of the tissue will have greatly subsided, but the bones themselves will continue to heal. Patients are provided with simple post-operative instructions to help reduce recovery time and aid healing.