When Is The Best Time Of Year For LASER Skin Resurfacing?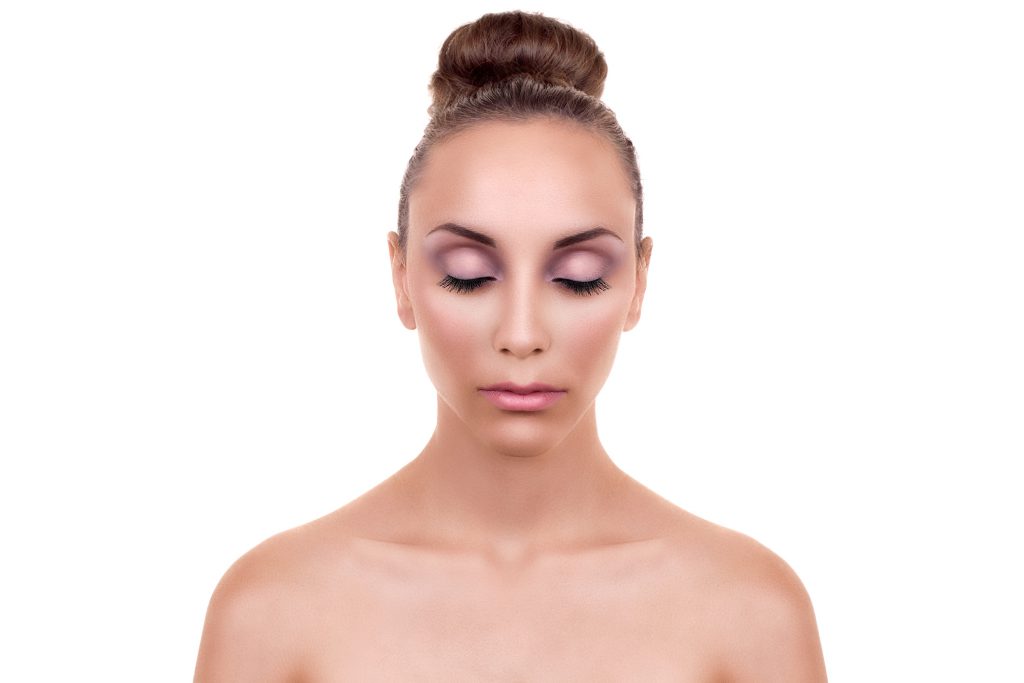 LASER skin resurfacing is a minimally invasive treatment done on the face, neck, and decolletage to rejuvenate and improve the skin's health and appearance. The nature of the procedure is such that sun exposure must be avoided immediately before and after treatment. This makes sun exposure the most important external factor that should be taken into consideration in its scheduling.
Generally speaking, due to weather conditions and the summer sun in Colorado, the best time of year for laser skin resurfacing is in the late fall, winter, and spring months.
After your treatment, you'll need to avoid direct sun exposure, and the latter part of the year and the early beginning months make this far easier to do than it is at the height of summer. For three months, your new skin will be hypersensitive to the sun's UV rays, so in addition to using sunscreen, Dr. Weber advises that you avoid prolonged exposure to direct sunlight.
Is LASER resurfacing painful?
Topical numbing cream is applied to the face and treatment areas before LASER use, making the procedure nearly pain-free. If the skin weren't numbed, the treatment would be more startling than painful, and some patients liken it to a rubber band snapping against the skin. However, whether the whole face is being treated or only a portion of it, the area is numbed before treatment reduces pain and discomfort.
How long is the recovery?
For his ablative LASER skin resurfacing treatments, Dr. Weber uses the gold standard in treatment; a fractional CO2 LASER called the Eclipse Equinox LASER. This ablative treatment removes about 20-30% of the superficial skin layer, leaving the most epidermis intact. This results in faster healing times and less downtime. Within 5 to 7 days of treatment, the skin will have healed sufficiently, revealing a smoother layer with far fewer imperfections. A mild to moderate pink color will persist for 1-3 months following the treatment that resembles a mild sunburn. This can be covered as early as day five following the treatment with a tinter sunscreen, such as Defend.
Do I need to avoid the sun after LASER?
Yes, and in fact, you will get your best results by avoiding direct sun exposure in both the two weeks leading up to and three months following your LASER skin resurfacing. After treatment, your skin will be susceptible and easily damaged by sun exposure. Dr. Weber recommends you avoid direct sun exposure for three months following treatment.
What results can I expect from LASER resurfacing?
Expect your skin to have a vastly improved overall texture, appearance, and complexion. Beyond that, common cosmetic concerns are also significantly reduced or cleared up, including enlarged pores, facial wrinkles, fine lines, and other imperfections.
How many treatments are required?
For many of Dr. Weber's patients, one treatment session is usually sufficient to achieve the desired results. However, for patients with more significant amounts of sun damage, as many as three treatments may be recommended to be done over 6 to 12 months.
Is LASER resurfacing worth it?
Dr. Weber advises LASER resurfacing to his patients in need of mild to moderate correction of the face's aesthetic issues—fine lines, wrinkles and creases, rosacea and hyperpigmentation sunspots, enlarged pores, scarring—and the procedure does very well at handling these concerns. On the other hand, the procedure is a minimally invasive one, so it falls shy of addressing severe skin laxity or other conditions for which a facelift or brow lift would be recommended. These treatments work "hand in hand," with surgery being performed to lift and reposition sagging soft tissue and LASER resurfacing being performed to smooth and improve the skin's texture.
How long do the resurfacing results last?
Dr. Weber's LASER of choice and the medical-grade skin products he uses before and after each treatment help the results of his treatments to last as long as five years, with their average life-span being between three and five years, depending upon post-procedural care and your level of exposure to sun and the elements. Schedule a consultation today!