Lose Your Facial Lines with Denver Helios Resurfacing (J-Plasma) – Denver and Lone Tree Colorado Facial Plastic Surgeon
We have long been searching for the solution to facial lines and discoloration. While fractional CO2 laser resurfacing and fillers have been the mainstay for many years, Helios AKA J-Plasma represents a new and far more effective approach to elimination of facial lines and pigmentation problems.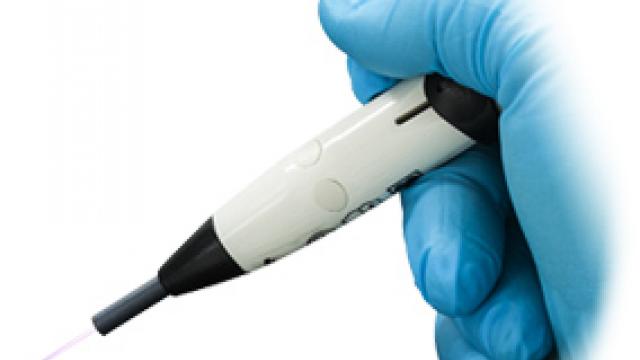 J-Plasma® is an advanced energy device combining the unique properties of cold helium plasma with RF or radiofrequency energy. Helium plasma focuses resurfacing energy for greater precision and control of resurfacing treatments.
This in office treatment uses Helium plasma technology to eliminate lines and tighten facial skin. The results, especially in the undereye and mouth areas, are fantastic.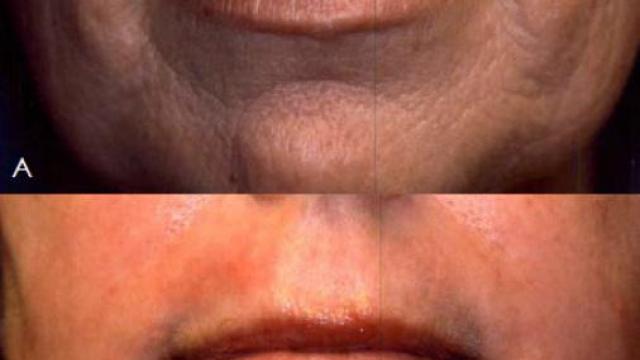 Dr. Weber is one of only a handful of physicians in Colorado to offer this ground-breaking technology. Call us at (303) 792-2224 today to learn if you're a candidate for this ground breaking in office resurfacing treatment.